Residential Snow Removal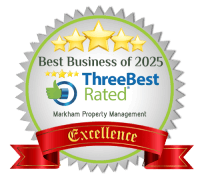 We do residential driveways and walkways and provide you with one low flat rate for the entire season. Our snow removal business handles everything from residential driveway snow removal, to removing snow from walkways, stairs and entrances.
Follow us on twitter @MPM2004 to get service updates.
We offer following residential snow removal services:
Snow plowing/Clearing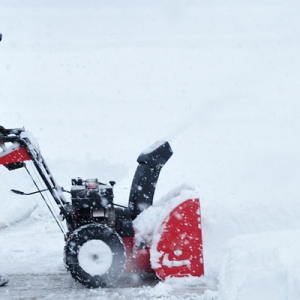 Snow plowing/Clearing
Walkway Clearing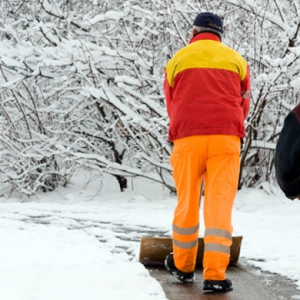 Walkway Clearing
Please visit our Residential Snow Cleaning rates. We price by the size of the driveway.
Give us a call today for more information and a free estimate, and enjoy the peace of mind that only a professional and experienced snow removal business like Markham Property Management can offer.